Pastello Cat Collar has reviews
Customer Reviews
Write a Review
Ask a Question
08/06/2020
Angelyca J.

United States
Adorable collar
This collar is well-made and adorable. My cat is on the smaller side but I was able to adjust the collar to fit her well. We've gotten compliments on it already!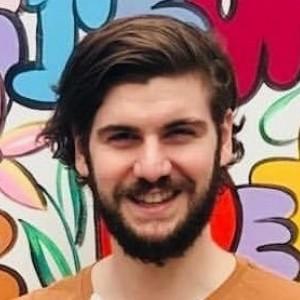 SN
05/22/2020
Steven N.

United States
Most beautiful collar ever
My cat loves his new collar almost as much as I do! I recommend this leather collar because it has a breakaway mechanism but also doesn't compromise on style
02/26/2020
anna S.

United States
Love it !
My cats beautiful in her new collar and it seems to be good quality as well.
Our product design process
Research
Every product begins and ends with consulting our cat behaviorists. We're informed by science to ensure your cat's needs come first.
Design
There's a reason why our stuff looks this good in your home. Our design team is a cat-loving crew who used to create human furniture too.
Engineering
Driven by innovation, we're constantly looking for ways to solve problems and bring joy. We make sure a piece works, then we make it beautiful.
Quality assurance
We hold ourselves to high safety standards through rigorous testing to ensure the well-being of our cat customers, and provide peace of mind for their humans.